Body Butter for Psoriasis - Unscented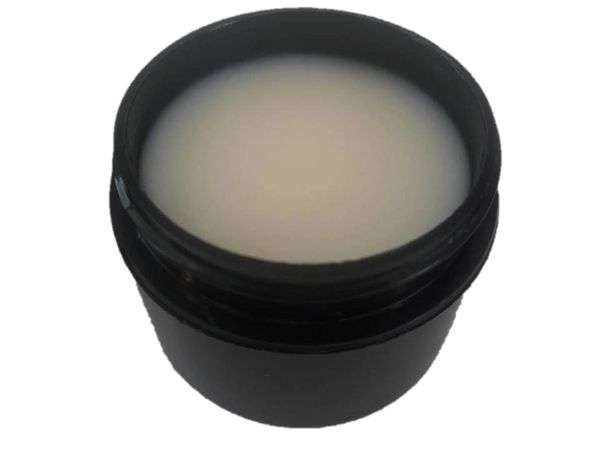 This All Natural Body Butter is designed to moisturize the driest of skin. It contains the purest of ingredients that will leave your skin silky smooth and healthy.

The unscented version is highly recommended for people with psoriasis. Helps keep the skin moist and also takes the redness away. Use the Severe Dry Sugar Skin Scrub first, then apply the body butter.
Contains Vitamins A,
E, and K for the health of your skin.

Ingredients: Proprietary blend of Butyrospermum Parkii (Shea Butter), Cocos Nucifera (Coconut Oil), and Simmondsia Chinensis (Jojoba Oil).

Directions: Apply a small amount about a dime size at first; a little goes a long way. Then apply more as needed in small doses.

Fragrance Free, Chemical Free, Paraben Free, Preservative Free, Additive Free



8 oz



Made in the USA