R13™ Dark Spot Eliminator Kit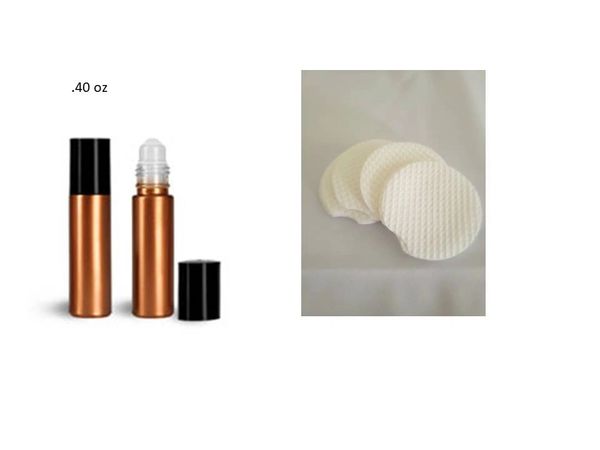 What is it?
This is a dark spot remover kit that works well to remove those unwanted dark marks on your face and body.
The kit includes One .40 oz Roller of the Patent Pending Natural Ingredients called R13™ and 12 cleansing wipes.
How to use: Wipe the area with the cleansing wipe 6 times before bed, roll the Remarle Dark Spot Eliminator Roller over the area 6 times. Repeat every day for 12 days.