Severely Dry Cracked Hands, Feet, and Cuticles Rescue Kit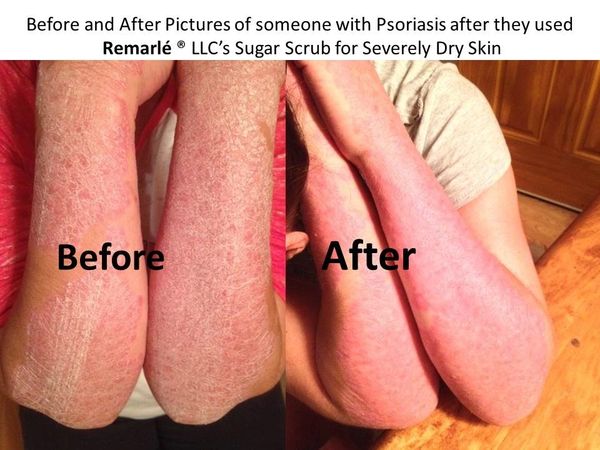 This Kit includes an 8 oz Severely Dry Skin Scrub, a 2oz Lanolin Balm, 2oz shea butter creme, and a 5 ml cuticle oil.
How to Use: First Wet Hands or Feet then massage about a quarter size amount of scrub into hands, feet, and/or cuticles for 1 minute, rinse and dry.  Add a few drops of the cuticle oil to the hands, feet, and/or cuticles massage in, add a small dollop of the lanolin balm - you can always add more if need- massage - paper towel off any excess.
Use the Shea Butter and Lanolin alternately.

You hands, feet, and cuticles are now moisturized and protected for the day!