Hair Elixir Leave in or Wash Out - All Hair Types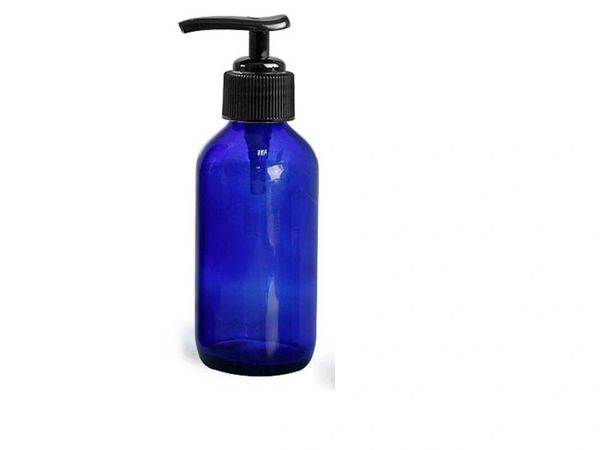 This incredible moisturizing hair elixir can be left in all day to keep hair moisturized frizz free and shinny or used as a moisturizing treatment overnight. You can also make your shampoo work better buy pouring 1 oz of the hair elixir into the container of any 8 ounces of shampoo.

Ingredients: Aloe Barbadensis Miller (Aloe Vera),  Persea americana (Avacado Oil), Medium Chain Tylglercides (Fractionated Coconut Oil), Pantothenic acid (Vitamin B5) and Argania spinosa L. (Argan Oil).

Use: Pump some of the oil into your palm , then apply to the ends of your hair.  If you have a dry scalp, pump some directly into the scalp and massage in ( use just a little - when using on scalp leave in overnight and washing out the next day works best).  Can be left in all day, great for going to the beach - the hot sun will give you a hot oil treatment.

Another option and my personal favorite: Pump some onto a "Wet" Brush not to much and then comb thru wet hair. Make sure you get the ends!

5 oz pump