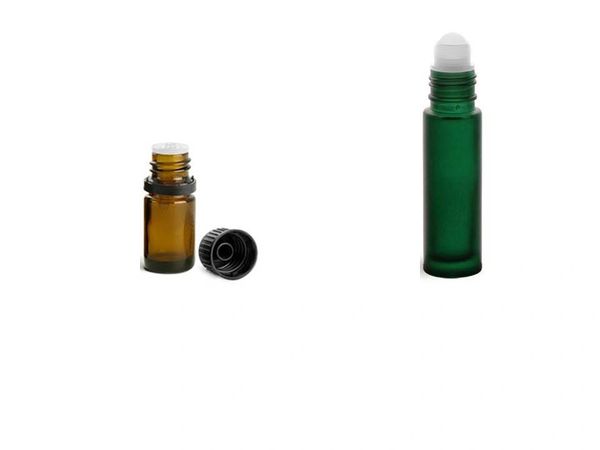 Lavender (scientific name Lavandula angustifolia) is commonly contaminated with related species, including Lavandula hybrida, which is a cross between Lavandula angustifolia and Lavandula latifolia, from which lavandin oil is obtained
Lavender is an herb. The flower and the oil of lavender are used to make medicine.

Lavender is used for calming, restlessness, insomnia, nervousness, and depression. It is also used for a variety of digestive complaints including meteorism (abdominal swelling from gas in the intestinal or peritoneal cavity), loss of appetite, vomiting, nausea, intestinal gas (flatulence), and upset stomach.

Some people use lavender for painful conditions including migraine headaches, toothaches, sprains, nerve pain, sores, and joint pain. It is also used for acne and cancer, and to promote menstruation.

Some people add lavender to bathwater to treat circulation disorders and improve mental well being.

By inhalation, lavender is used as aromatherapy for insomnia, pain, and agitation related to dementia.
Suggested Use: For aromatherapy use. For all other uses, carefully dilute with a carrier oil such as jojoba, grapeseed, olive, or almond oil prior to use. Please consult an essential oil book or other professional reference source for suggested dilution ratios.
Ingredients: Pure lavender oil.
Natural essential oils are highly concentrated and should be used with care.
Caution: Keep out of reach of children. Avoid contact with eyes. If pregnant or lactating, consult your healthcare practitioner before using. Not for internal use.
Extraction Method: Steam Distilled from fresh flowering tops.
Purity Tested/Quality Assured.
Choose from 5 ml dropper or .40 oz roller