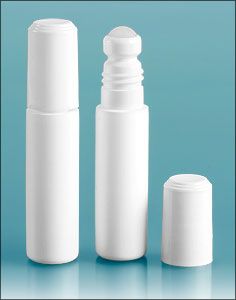 What is it?
A blend of the finest romantic, comforting, and calming scents available. This Essential Oil Blend will make you smile and feel loved.
Ingredients: Rose Absolute, Lemon Oil, Orange Oil, Ylang Ylang Oil, Sandalwood Oil, Jasmine Absolute.
                Available in 5ml dropper or 11 ml roller
Essential oils blended with carrier oils may clog diffusers; please clean thoroughly after each use.
Purity Tested/Quality Assured