Moisturizing Organic Coconut & Shea Butter Shave Creme with Vitamin E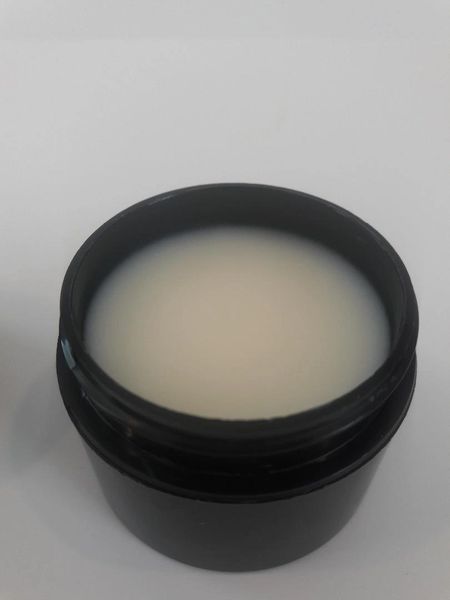 What is it?
This incredible skin softening shaving gel with leave your skin as soft as a baby's.
Use on the Face, Legs, Underarms, or Bikini Area. For Men and Women

Ingredients: Organic Cocos Nucifera (Coconut Butter), Butyrospermum Parkii (Shea Butter), Organic Medium Chain Triglycerides (Fractionated) Coconut Oil, Carthamus tinctorius (Safflower Oil), Alpha-tocopheryl acetate Vitamin E.
8 oz