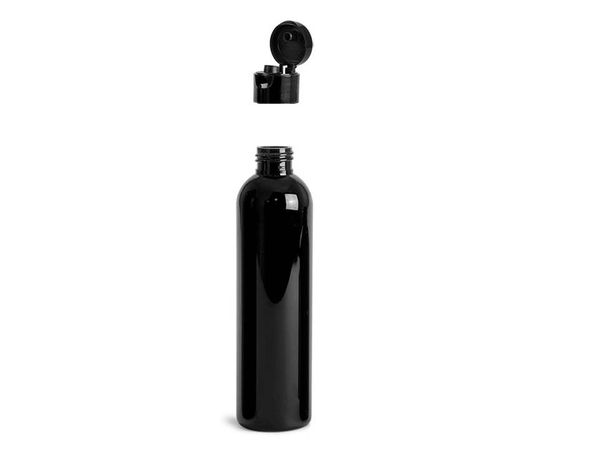 What is it?
This is a natural body wash without any chemicals including Lye that could be harmful to your body. Natural and Moisturizing. This will be your go to body wash,

Directions: Apply a small into your hand, on a wash cloth, or sponge rub into wet skin.
Base Ingredients: Ingredients: Liquid Natural African Black Soap, Butyrospermum Parkii (Shea Butter), Cocos Nucifera (Coconut Oil), Carthamus tinctorius (Safflower Oil),  and Vitamin E. 

Natural essential oils can be added.  Choose from the list

Choose from Acne (Tea Tree), Unscented (Pure), Lavender (Calming), Eucalyptus (Recharge), Peppermint-Eucalyptus (Stress Relief), Rosemary-Lemon (Memory, Mood, and Immune Health), or Patchouli (Peace).
8 oz