Natures Defense™ - A variation of Theives - Pure Oil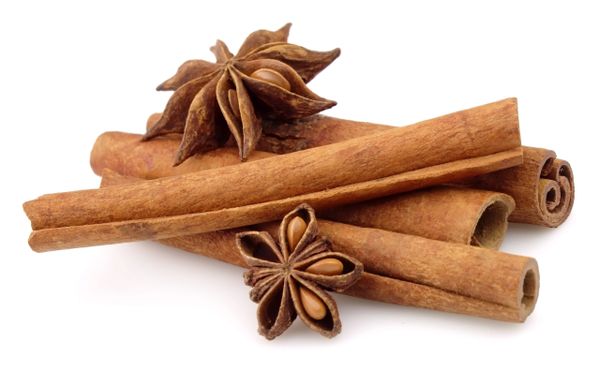 After many people asked if I carried "Thieves" I created "Natures Defense™.  This product will protect you from the flu and other germs.  Great to clean with.

Read all about how the "Thieves Story" below to understand why everyone wants this product and more importantly how these oils work to protect you.

Sizes 5ml, 1 oz, and 2 oz

Suggested Use:  Add to an oil diffuser to purify and cleanse rooms for at least 20 minutes, or create a room mister by adding 30 drops to 1 oz. of water in a spray bottle for the car, home, or office. Place two drops to the bottom of your feet.  Apply a few drops under you nose around other sick people, this is what the grave robbers did. Place a few drops on a surface to clean it.
Ingredients:
 Clove Bud Oil (
Syzygium aromaticum
), Organic Lemon Oil (
Citrus limon
), Cinnamon Bark Oil (
Cinnamomum zeylanicum
), Eucalyptus Oil (
Eucalyptus radiata
), Organic Rosemary Oil (
Rosmarinus officinalis
). 5ml
Extraction Method:  Lemon Oil - Cold Pressed; Clove, Cinnamon, Eucalyptus & Rosemary Oils - Steam Distilled
Purity Tested/Quality Assured
Natural essential oils are highly concentrated and should be used with care.
Caution:  Keep out of reach of children. Avoid contact with eyes. If pregnant or lactating, consult your healthcare practitioner before using. Not for internal use. Do not use on skin. Reacts strongly to sunlight and other sources of ultraviolet light.
The How and Why...

This blend was created from research about a group of 15th century thieves and grave robbers who rubbed oils on themselves to avoid contracting the plague while they robbed the bodies of the dead and dying. When apprehended these thieves disclosed the formula of herbs, spices and oils they used to protect themselves in exchange for more lenient punishment. This blend of therapeutic-grade essential oils was tested at Weber State University for its potent antimicrobial properties. This Oil was found to have a 99.96% percent kill rate against airborne bacteria. The oils are highly antiviral, antiseptic, antibacterial, and anti-infectious and help to protect the body against such illnesses as flu, colds, sinusitis, bronchitis, pneumonia, sore throats, cuts, and mold.
In November of 2005, an important discovery was made that Mold could be eliminated from homes and office buildings using a blend of essential oils: Clove, Lemon, Cinnamon Bark, Eucalyptus Radiata and Rosemary when diffused for at least 20 minutes.  (See the studies in Dr. Edward Close's book, Nature's Mold Rx.)