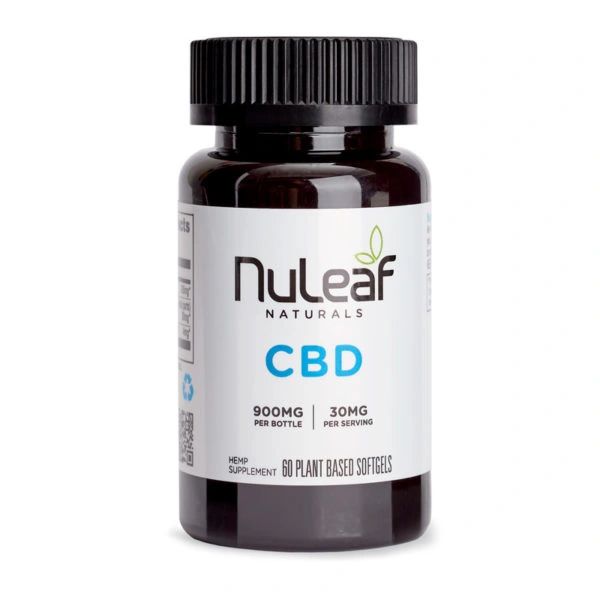 What is it?
Our CBD oil is a whole-plant extract containing a full spectrum of naturally occurring synergistic cannabinoids and terpenes. Now available in a convenient, plant-based softgel. Precisely dosed at 15mg each.
Ingredients: Full Spectrum Hemp Extract, Organic Virgin Hemp Seed Oil, Cassava Root Extract, Purified Water, Vegetable Glycerin
Available in:
300 mg  20 SoftGels
900 mg  60 Softgels

Serving size suggests taking 2 softgels per serving.