Orange Peppermint Vanilla Swirl Shea Butter & Goat Milk Soap with a Burst of Vitamin C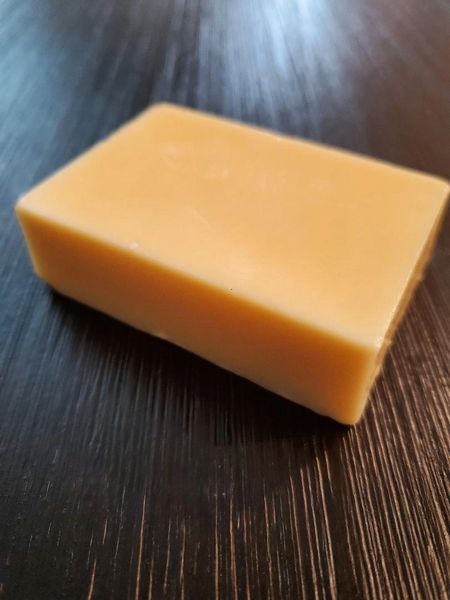 What is it?
Dive into the splendor of this moisturizing Orange Peppermint Vanilla Swirl Goat Milk Soap with Shea Butter and a Burst of Vitamin C. What you will find is a soap that's packed with vitamins, minerals, and moisturizers and leaves your skin fresh, clean, soft, and supple.
It smells like an Orange Creamsicle Ice Cream bar.

It is  Paraben free, contains no Sodium Lauryl Sulfate (SLS) or Sodium Laureth Sulfate (SLES).
Ingredients: Saponified oils of Vegetable Glycerin, Shea Butter, Goat's Milk Soap, Aloe Vera, Carrot Seed Oil, Cucumber Seed Oil, Vanilla, Peppermint, Orange, & Grapefruit  Essential Oils.                          
Directions: Massage onto wet skin and rinse

4 oz