Organic Goat's Milk Soap with Shea Butter PEACE LOVE HARMONY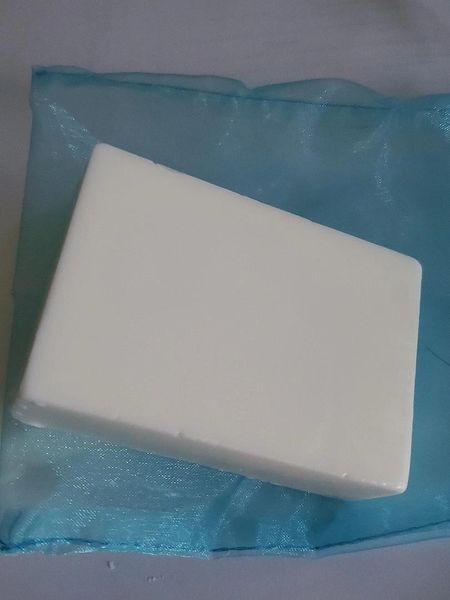 What is it?
Dive into the splendor of this moisturizing PEACEFUL AND UPLIFTING Goat Milk Soap with Shea Butter. What you will find is a soap that's packed with vitamins, minerals, and moisturizers and leaves your skin clean, soft, and supple.

Directions: Massage onto wet skin and rinse

Ingredients: Saponified oils of Goat's Milk,Shea Butter, coconut oil* , palm* (with retained glycerin),  Safflower oil*, Peppermint Essential Oil, Patchouli Essential Oil, Lavender Essential Oil, & Basil Essential Oil                                                                                           
                                                             *CERTIFIED ORGANIC
4 oz
Benefits of Goat Milk
Goat milk soap is a gentle cleanser rich in fatty acids that can help support a healthy skin barrier to keep skin nourished and moisturized.