SPF 6 Natural Moisturizing Lip Balm - No Flavor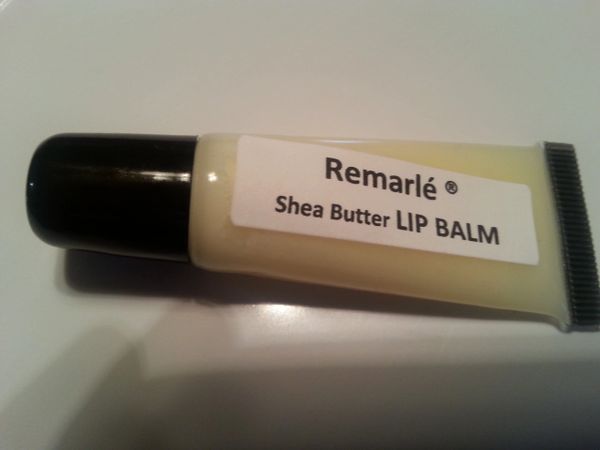 Smooth as silk natural lip balm.  Contains SPF 6 to protect them from the elements and Vitamins A and E for the health of your skin.
Ingredients: Proprietary blend of Butyrospermum Parkii (Shea Butter), Helianthus (Sunflower Oil),  Argania spinosa L.( Argan Oil), and Simmondsia Chinensis (Jojoba Oil).

Directions: Glide onto lips as needed, but especially after you have used the Remarlé ® Lip Scrub.

.33 oz

Made in the USA