Tea Tree Creme for Acne - Moisturizes Skin while combating Acne, Clarifies Aging Skin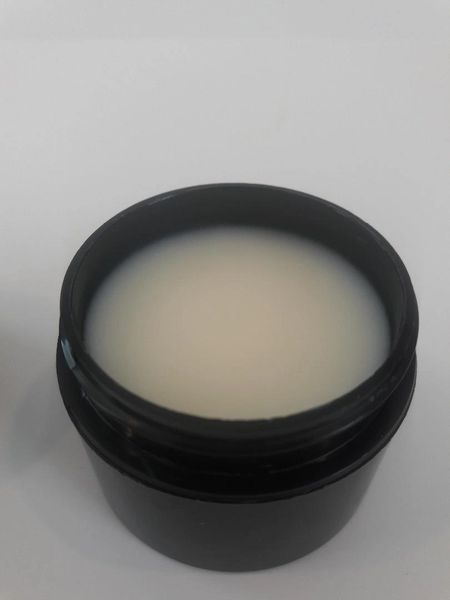 This Tea Tree Creme was made for those who suffer from Acne and dry skin.  It will help combat the Acne while moisturizing at the same time.  Made from the same formula as the Eczema Creme which has been clinically tested and dermatologist approved.
I recently discovered that it helps eliminate rashes and bug bites providing instant relief after using the Remarle Bug Bug Soother.
I had been bitten by poisonous caterpillars while working at the Nassau Valley Vineyard Farmers Market. It was worse than poison ivy. It cleared up most of the rash overnight and provided any itchy feeling throughout the day. I was completely clear in 3 days.


Can also be used as a clarifying moisturizer to brighten and give skin a nice healthy glow.

Use: A little goes a long way. Apply at night before you go to bed or in the morning for all day protection.Can be used under make up.

Ingredients: Butyrospermum Parkii (Shea Butter), Prunus armeniaca (Apricot) Kernel Oil, Carthamus tinctorius (Safflower Oil),  Tocopherol (Non GMO Vitamin E),Helianthus (Sunflower Oil), and Melaleuca Oil (Tea Tree).
Choose from 2 oz, 4 oz, or 8 oz

Why Tea Tree Oil for Acne?

Tea Tree is an Antiseptic/Antimicrobial product which means it can kill bacteria. Applying topical tea tree oil to acne lesions has been thought to destroy Propionibacterium acnes, the skin-dwelling bacteria that is involved in the development of acne.