Summer Citrus™ Ultra Moisturizing Body Polish and Hand Scrub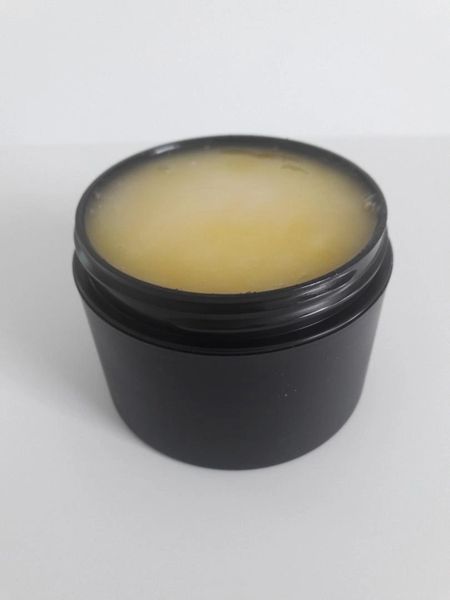 What is it?

The Remarlé® Exclusive Summer Citrus™ Blend of Orange, Grapefruit, and Lemon Essential Oils are designed to Boost Mood, Ease Anxiety & Irritability, and Elevate Energy.  Refreshing and clean - smells like summer and sunshine.
This amazing all natural sugar scrub formula will help sooth the driest of hands, cuticles, dry, flaky, cracked, & sore skin. The natural ingredients will exfoliate & moisturize leaving your hands & body feeling as smooth as silk.  Rich in Omega-6 essential fatty acids, Vitamins A, C, E, and K essential for healthy skin.

Ingredients: Premium Pure Cane Sugar, Carthamus tinctorius (Safflower Oil), Butyrospermum Parkii (Shea Butter), Helianthus (Sunflower Oil), d-alpha-tocopherol (Vitamin E), Remarlé® Exclusive Blend of Grapefruit, Lemon and Orange Essential Oils.


Science Behind the formula:
Lemon Improves Mood. Spraying lemon essential oil in the air can lift mood and fight depression. Naturally antibacterial and antiviral, lemon is commonly used to degrease stubborn stains as well as freshen the air.
Grapefruit The smell of grapefruit is uplifting, energizing, soothing and clarifying. The anti-viral and anti-bacterial properties of fresh grapefruit juice can help clean your home in a way that is safe for kids and pets and won't trigger respiratory problems like commercial cleaners can.
Orange  A Japanese study showed that smelling orange for 10 minutes helped to boost participants' moods for up to 30 minutes. It is also great against grease.


Directions: Wet skin first, scoop out at least a quarter size amount & massage into body, cuticle & hands in a circular motion - both sides (don't forget your cuticles) To exfoliate your cuticle, place a small amount of the scrub in the middle of your palm, now gently rub your cuticles against the scrub. Rinse & dry.

Apply a Remarle Shea Butter Creme, Cuticle Oil,  or Body Butter immediately after you scrub for the ultimate skin softening experience so that the epidermis can absorb the emollient deeper into the skin leaving it softer for longer.
Recommended use is twice a day - once in the morning and once at night. If you feel the need to repeat it during the day, please do so.

8 oz

Why Should you exfoliate?

Plain and simple exfoliation is an important process in maintaining clean and healthy skin; it removes dead skin cells on the surface of your skin (the epidermis) keeping your skin cleaner, smoother and brighter.

Why do I need to moisturize my skin?

The skin needs moisture to repair and renew itself. While the skin produces it own oil through the sebaceous glands, sometimes extra moisture is needed. As we get older our skin does not produce enough oil and becomes very dry, add in menopause and all of a sudden the wrinkles, lines and visible signs are aging are prevalent. The Skin needs to be hydrated either internally or topically to be soft, supple and smooth.